Where Storytelling & Technology Collide!
Featured App:
StoryCatcher | for iPhone
StoryCatcher for iOS is a fun and simple tool to create and share video stories with.
You become the documentarian of your friends, family, and heck, even strangers by effortlessly building video stories. Choose themes, design titles, capture video, add screen text and import photos! Once all your elements are in place, your very own movie is crafted into an amazing and shareable time capsule.
StoryCatcher provides provocative interview questions to keep things interesting. You import the pieces, we'll take care of the glue! Simply record and share, the app does the rest!
We believe in privacy and that your stories belong to you. You can share your StoryCatcher videos by email, on YouTube, or Vimeo — save to your camera roll or store them in a shared Dropbox folder for all to enjoy — publicly or privately.
StoryCatcher is the brainchild collaboration of Professional Personal Historian, April Bell, and iPhone App Coder, Urs Brauchli. Their goal is to provide an engaging and intuitive tool to bring family and friends closer together through video storytelling.
Ultimately, it is our personal stories that connect and bind us, now and for generations to come. Everything we do at StoryCatcher, we believe in expanding love and connection in people's lives, their relationships, and their communities.
We want the world to tell their stories, and pass them on.
What's your story?
North Beach Apps, LLC was formed by Urs and April in 2012 to support the creation and distribution of StoryCatcher for iOS.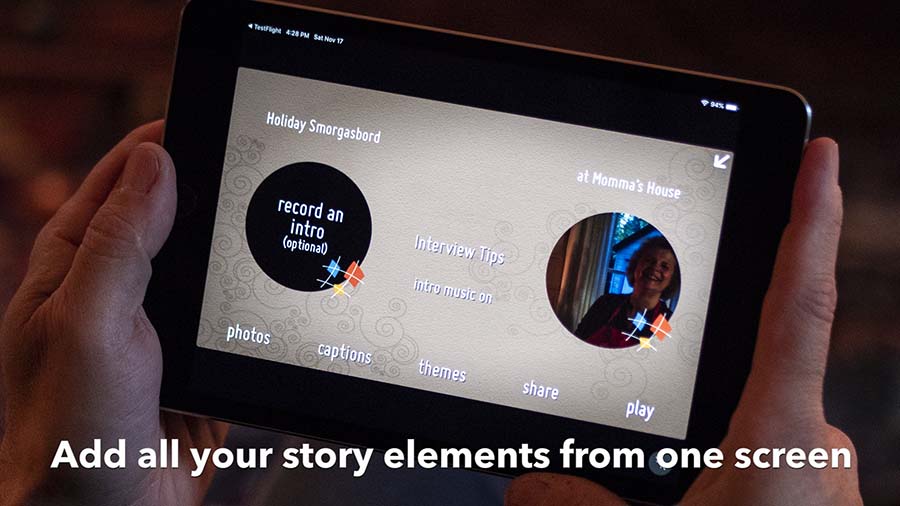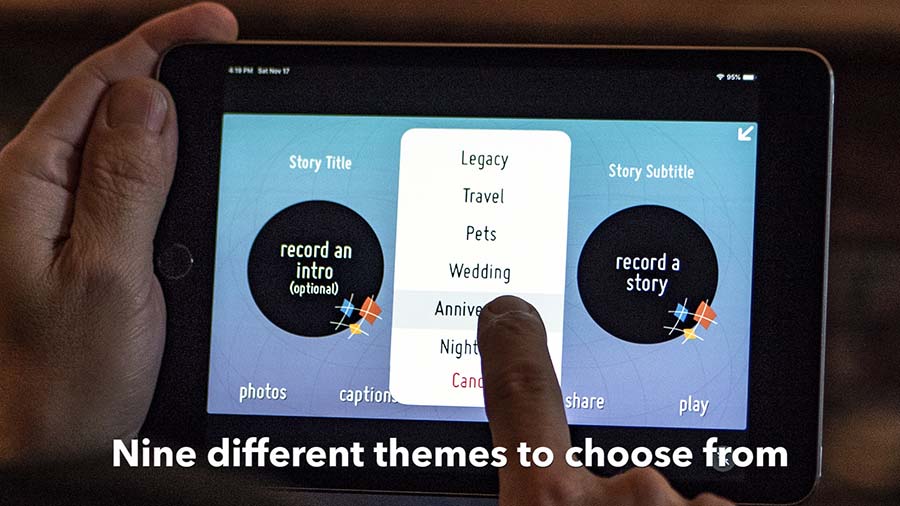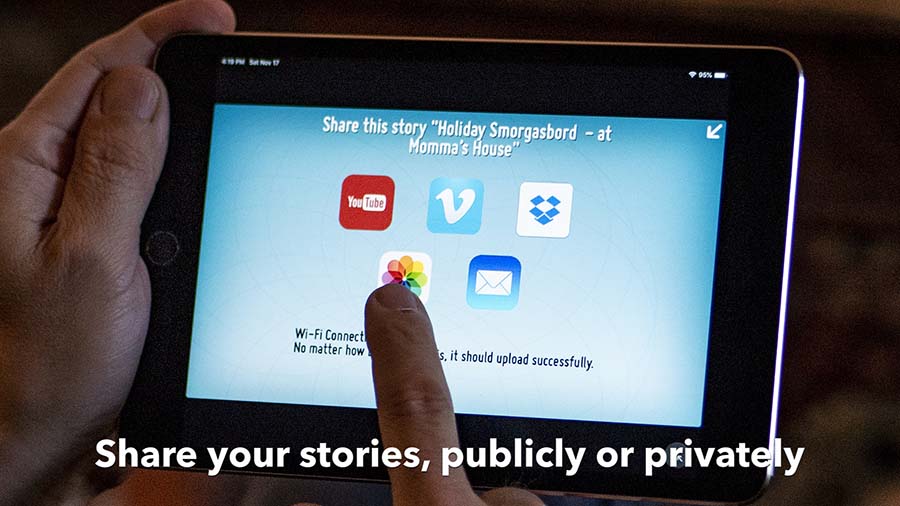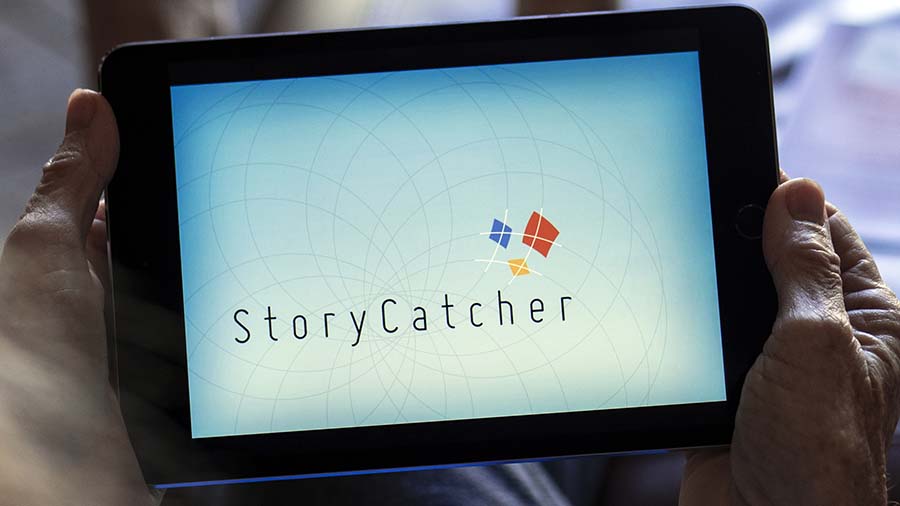 Take StoryCatcher for a spin on your iOS device and imagine using a White Label version to easily create and tell engaging branded stories for your organization or business. Get in touch and after our initial conversation, we'll provide you with a complimentary download code.